After my run this morning I got ready and headed to Birmingham (my hometown) to see my best friend, Vanessa and her son, Jackson. Its about a 2 hour drive from where we live now. The weather was really nice and Lincoln slept almost the entire way, so it was a peaceful trip.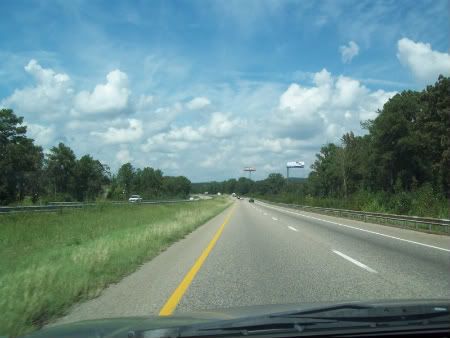 We hung around at her house for a couple of hours and let the boys play together. They played very sweetly and had a great time. Then we decided they both really needed haircuts and I wanted an excuse to buy a new purse so we headed out to go shopping.
Lincoln did really good for his haircut and afterwards he got a Dum-dum.

After haircuts and shopping we went back to Vanessa's house to pack up and take a few pictures before heading home.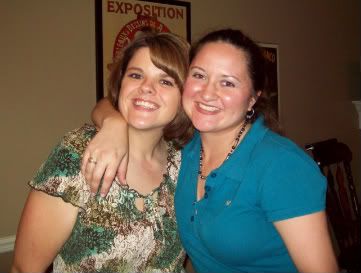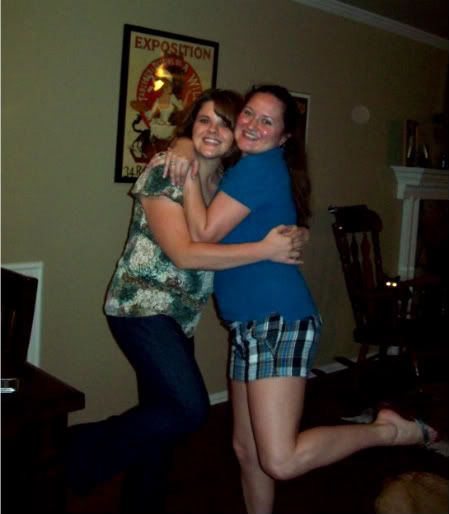 Lincoln fell asleep in the car and slept about half of the way home, and then the gates of hell broke open and he screamed the rest of the way home. But it was all ok, because when I walked in the door my sweet hubby had this lovely dinner waiting on me.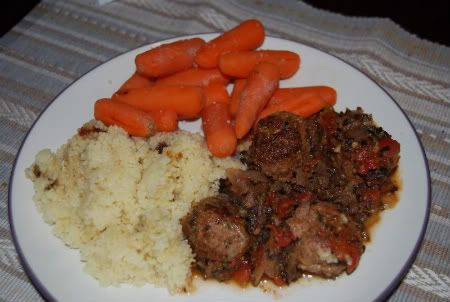 Melissa D'Arabian's North African Meatballs, Couscous with chopped dates and steamed baby carrots. I've been promising to make this dinner for weeks now, but he knew it would be really late when I got home so he made it for me. Wasn't that sweet? I really liked the meatballs, but I'm not sure about the couscous. I've never eaten it before, and although it tasted good ... it had a strange texture that I didn't much care for.
Tomorrow morning we are getting up early to go to Callaway Gardens. I've never been there before but they have a 10 mile bike trail that I would love to ride. Hopefully I'll get some great pictures of all the flowers and the butterfly garden.